Telecom
As the preferred logistics partner to the Telecom industry we are committed to delivering on time, on budget and beyond your expectations.
We also help you to avoid unnecessary delays and lost production time through effective cargo scheduling, making sure critical supplies are considered and arrive in sequence. Our goal is to build on the traditional freight forwarder relationship, to provide a transparent supply chain solution that is aligned to your business strategy. ATS Cargo specializes in faster movement of goods anywhere in India with customized solutions.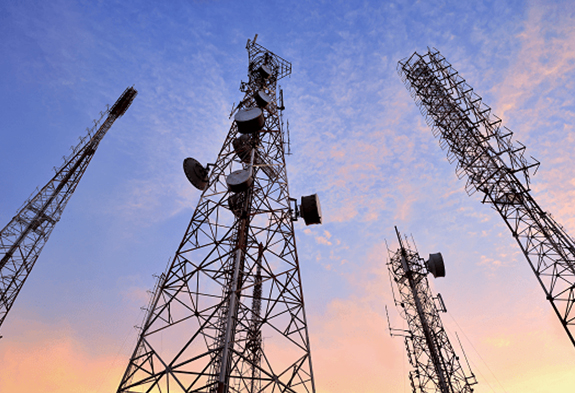 Interested in working with ATS?
We don't just manage suppliers, we micro-manage them. We have a consultative, personalized approach