Procedural expertise & extensive global network ensuring cost-effective solutions & most reliable services. We provide end-to-end logistics to the Pharmaceuticals Industry also we provide seamless order management service to customer who wants a critical Medical supply to the Stockists / Dealers. and we have complete understanding of input business for the pharmaceuticals industry, with full visibility of information.

Benefit of Service
Network of Company owned branches across 25000+ pickup locations
Airport Infrastructure to handle the increasing volumes in 5 major Indian airports
Expertise in 24 hours to 36 hours service Specialised service for next flight out shipment
Bar coded RFDC Stickers, tracking shipments at BOX level
Catering to ambient and frozen clinical shipments
Temperature control movement (Bulk and Part)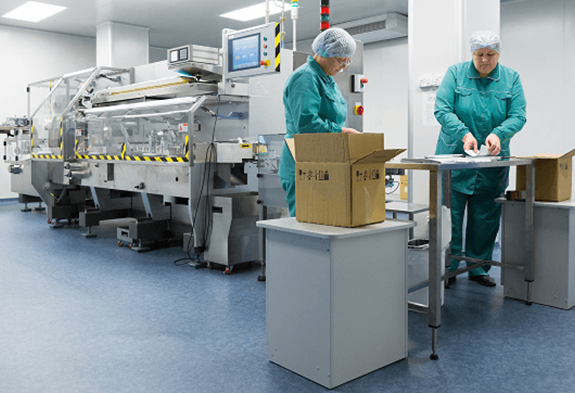 Interested in working with ATS?
We don't just manage suppliers, we micro-manage them. We have a consultative, personalized approach