Automobiles
ATS Cargo provides end-to-end logistics to the Automobile Industry. Whether providing a seamless order management service to customer who wants a critical auto part or to the sender who is supplying key component to his customer, with full visibility of information. ATS Cargo is proud to be associated with leading automobile companies of India.
Our dedicated and dynamic staff work efficiently and safely to achieve the impossible daily. No matter the location, deadline or environment, Airland can quickly assemble a dedicated on-site project team to deliver a bespoke supply chain solution.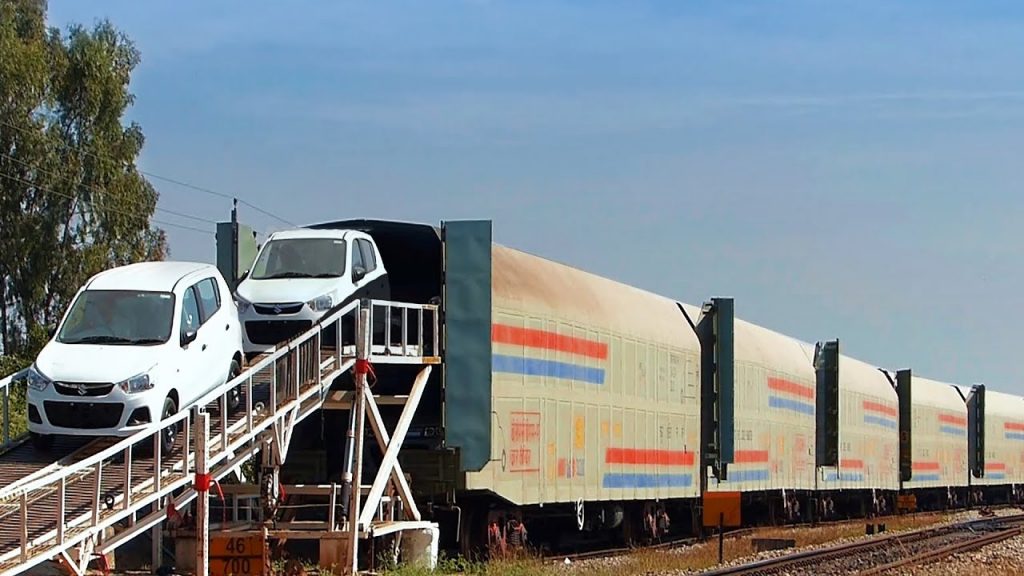 Benefit of Service
Single point of contact (i.e. one stop solution for all types of shipments)
24/7 coverage
Dedicated customer service, administrative and operational support
Standard Express service offerings upgraded with late collections, early deliveries, scheduled deliveries and dedicated transportation
Door-to-door control of shipments
The ability to resolve a service issue using 'automotive' service recovery
Interested in working with ATS?
We don't just manage suppliers, we micro-manage them. We have a consultative, personalized approach