Retail
Personalized services & smart solutions to meet all supply chain challenges. ATS Cargo specializes in faster movement of goods anywhere in India with customized solutions.
We can coordinate multimodal transport solutions to achieve the unthinkable, expedite customs clearance and leverage strategic networks to meet your operational targets.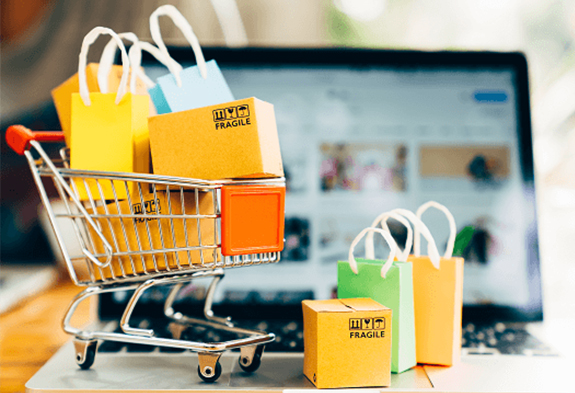 Interested in working with ATS?
We don't just manage suppliers, we micro-manage them. We have a consultative, personalized approach