Thank you all for your support and concern!!!
In the past 17 years since its inception, ATS Cargo developed vigorously in a remarkable speed. During these years ATS Cargo deveolpment was like a eagle flying in the international logistic industry of blue sky. The Company's goal is to continue delivering innovative, customized and high-quality services, for which we will adhere to the established roadmaps of the existing solutions as well simultaneously exploring the opportunities to provide customers with additional value in new areas.
There are certain considerations which are followed by us as below:
ATS Cargo is always at the doorstep to support the business requirement.
Serving customer in professional manner in the moto of ATS Cargo.
The Company offers Great Global Network support with its associate & agents.
Customized compliance oriented solutions for living up to customer's requirements.
Skilled experienced human resources to serve the people 24 X 7.
The tough markets we have been through, has given ATS Cargo people the fearless spirit and perseverance. In these trying times, I would like to place on record my appreciation to all the employees for their dedication and hard work in meeting our customer requirements. ATS Cargo is committed to improving the efficiencies in its operations and differentiating itself in the marketplace through customer focused innovation in services, so as to build a stronger and sustainable future for our Company. We believe, with the lots of partner's support, with every Cwick Cargo Group person's hard work our group will become a respected industry bench marking around the corner.
Thank You For Your Kind Attention.
Meet Our Directors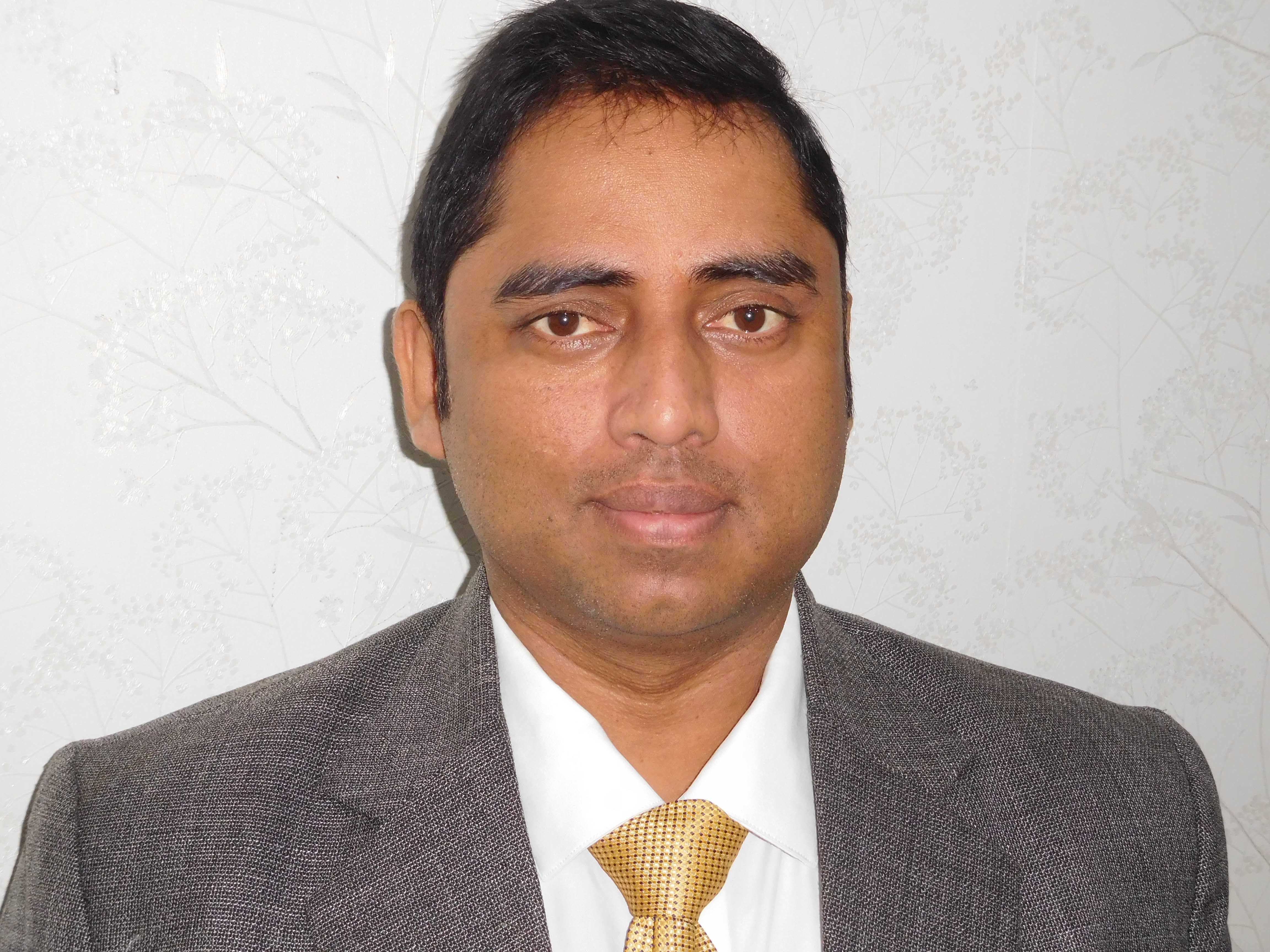 Rakesh Nigam
Chairman and Managing Director
Mr. Rakesh Nigam is serving as the Chairman & Managing Director of ATS CARGO PVT LTD. He is responsible for the strategic development and financial directions of the company. ATS CARGO PVT LTD is on track to increase its delivery and pick up locations from 10,000 – 15,000 across India. His growth plans will also see the company expand the number of its local branches from 550 to 1000 over the next two years.
He has a wealth of experience in international & domestic business, epitomized by his instrumental role in establishing ATS global footprint. Mr. Nigam spearheaded the strategic acquisition of ATS, one of India's oldest and largest express distribution companies, into the ATS CARGO PVT. LTD. fold to further grow the Group's business in its home market.
Read More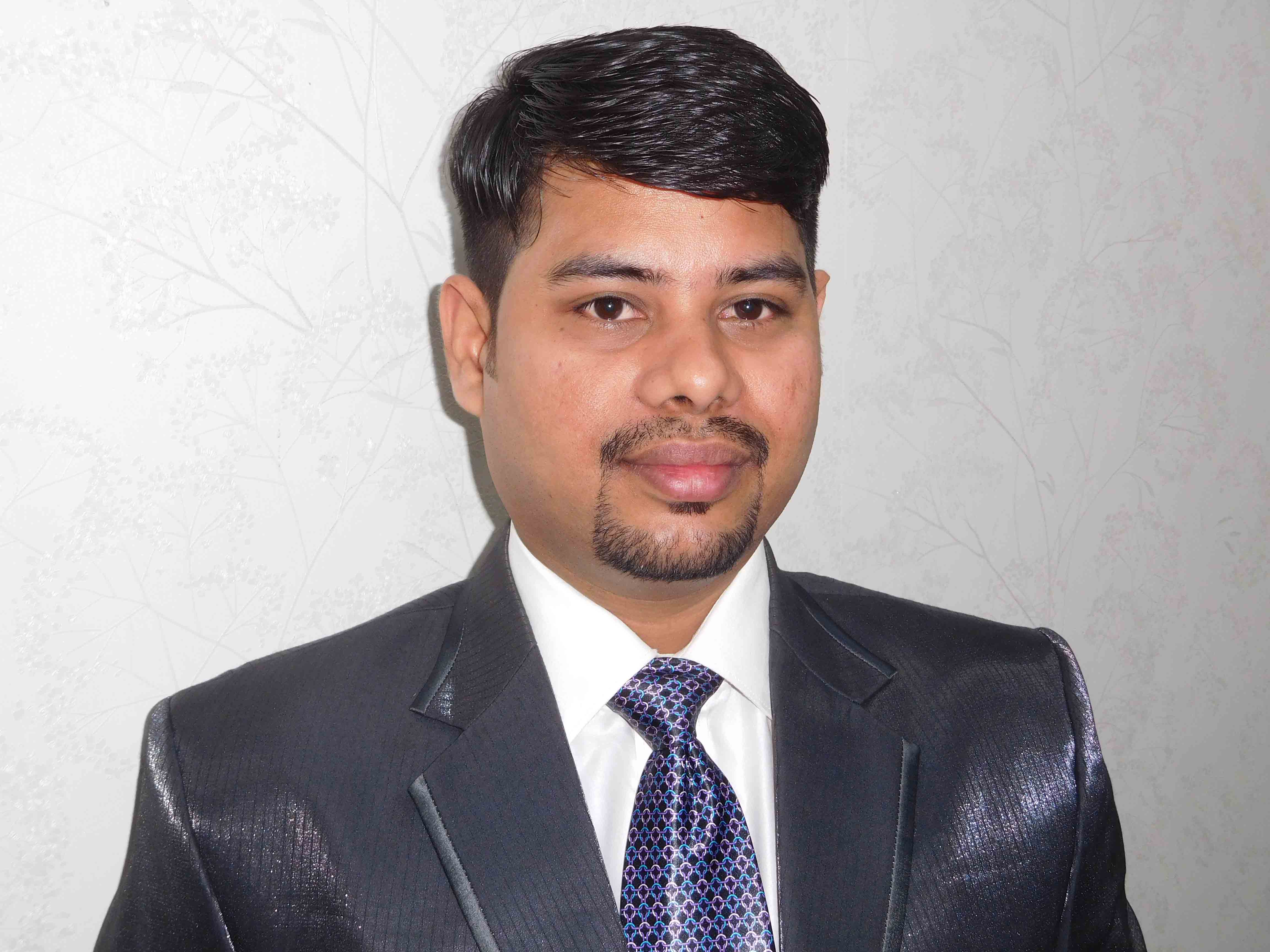 Jayprakash Nigam
Managing Director Handling Department and marketing
The start of working life is a very significant occasion in every one's life. Mr. Jayprakash Nigam started his journey in the year of 2005. after that he met different types of people through logistics business solutions. he attended many meetings, seminars and trainings in regional, national and international levels which enriched his ability, knowledge and experiences. He has vast experience of Train Operations Management and Freight Loading Mechanism.
It is said that makes ones successful is not intelligence or opportunity or resources, but the firm belief that one can make one's dream come true. In the other words of Abrahaman Lincoin , one should bear in mind that "your own resolution to succeed is more important than any others".
Read More
Interested in working with ATS?
We don't just manage suppliers, we micro-manage them. We have a consultative, personalized approach