B2B (business-to-business) order fulfillment is the process of shipping batch orders to businesses. The most common type of B2B fulfillment is shipping wholesale orders, which ship to retailers for resale to consumers. Some B2B warehouses operate more like distribution centers than traditional logistics companies. Our infrastructure and capabilities ensure you get a sustainable competitive advantage right through the dynamics of market conditions.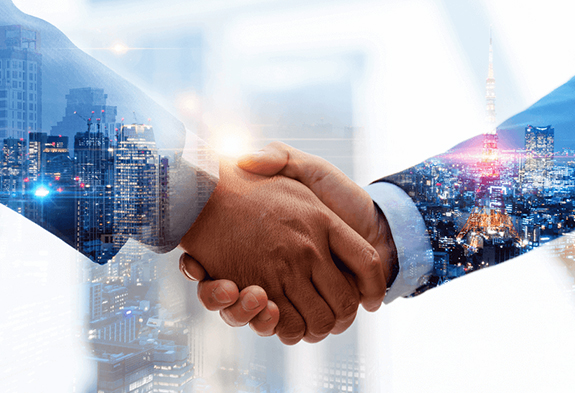 Benefit of Service
Vast & reliable network of 1000+ transport service providers
Robust vehicle certification and verification process
Flexibility and reduced costs
Contractual freight management, competitive freight rate and financing of trips
Improved efficiencies through route optimization, fuel & speed monitoring
Sophisticated tracking, support & command centre
Single point of contact for any query
Interested in working with ATS?
We don't just manage suppliers, we micro-manage them. We have a consultative, personalized approach