C2C represents a market environment where one customer purchases goods from another customer using a third-party business or platform to facilitate the transaction. C2C companies are a type of business model that emerged with e-commerce technology and the sharing economy. Full Truck load with Single and Milk run option with vehicle placement within 12 hours of the order confirmation.
Benefit of Service
A team of 250 committed professionals
End to End Transportation
Multi Location Delivery & Pick up
Containerized vehicle readily available
Movement of high value cargo
GPS Enabled vehicle for tracking
Single point of contact for any query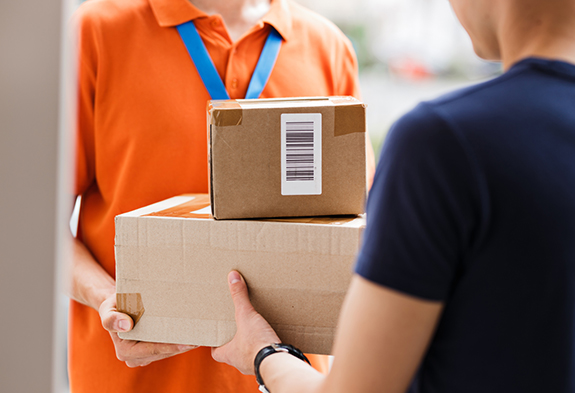 Interested in working with ATS?
We don't just manage suppliers, we micro-manage them. We have a consultative, personalized approach