Train Cargo
We offers logistics management services as logistics and transportation activities have emerged as the most critical business function in today's world of immense competition. It is important to come up with more efficient solutions by using advanced technology. Our professionals are very well versed of the latest technology which enables them to meet the client's requirements with utmost efficiency.
Benefit of Service
Cost effective with fastest TAT compared to Air Deliveries
Options of Door-Door or Station-Station
Efficient handling of Bulk Shipments
Break bulk and Full Rake movement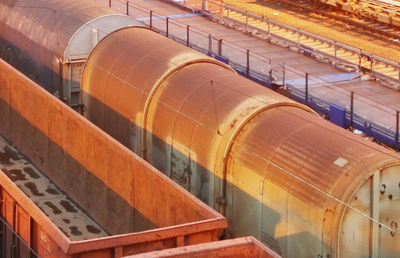 Interested in working with ATS?
We don't just manage suppliers, we micro-manage them. We have a consultative, personalized approach