International Air Cargo
We provide fast and reliable cargo and air freighter solutions around the world. We're proud to be your air cargo partner of choice.
Benefit of Service
Door-to-Door / Door-to-Airport services
Airport-to-Airport / Airport-to-Door services
Unique arrangement of space with all domestic carriers
Collection on Delivery (COD)
Late pickup and deliveries
POD in hard and soft format as per client requests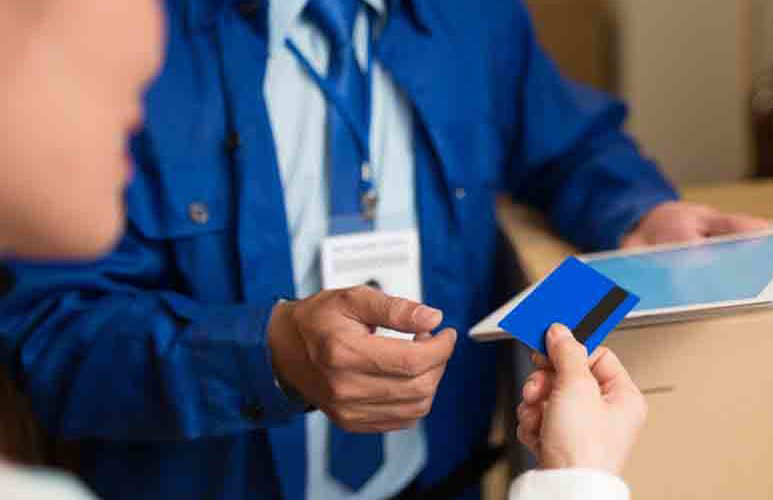 Interested in working with ATS?
We don't just manage suppliers, we micro-manage them. We have a consultative, personalized approach